Announcing our fall 22 platform release!

This quarter we delivered innovation that delivers on the promise of better answers and a better employee experience. We're proud to unveil three new platform features that make it easier to get more value faster out of a system of intelligence.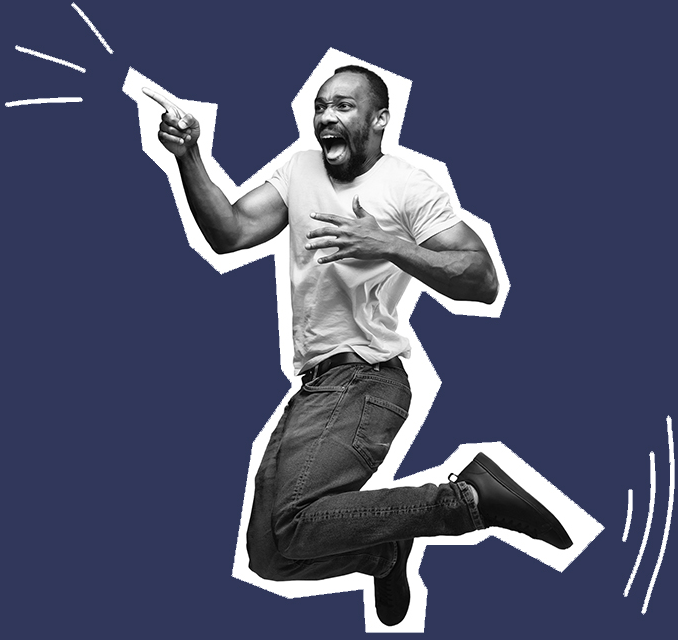 PeopleReign is a system of intelligence automating the lifecycle of service requests
The PeopleReign platform enhances the employee experience by automating the lifecycle of service requests.
At PeopleReign, we help employees spend more time doing what they love – and less time waiting on hold. PeopleReign is pioneering the post-ticket world where employees don't spend time struggling to get basic information and questions answered. We want employees to do great work, not spend time frustrated, figuring out how to navigate administrative tasks.
Unlike alternatives, only PeopleReign:
Uses natural language processing to deliver concise, actionable answers to common employee questions, not links to documents
Uses domain ontologies to understand more than a million common IT and HR questions out of the box
Provides self-service predictive analytics dashboards for service owners to prevent issues before they occur
Is pre-integrated with leading service management platforms like ServiceNow, Jira Service Desk and Remedy plus collaboration tools like Slack and Microsoft Teams
Increased first-call resolution
Thom Robbins
Any strategic project is successful if there is a realistic