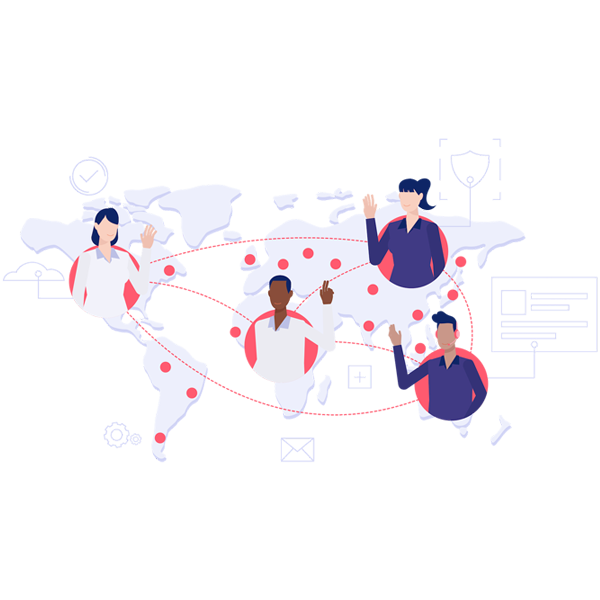 At PeopleReign, we believe in using technology to make humans the best versions of themselves.
We believe AI exists to augment – not replace – employees. We believe in a future where the pace of innovation continues to accelerate. In that future, technology transforms but people reign.Ready to test your limits? Interested in being part of the next great technology success story? Think you can change the world?
Our Values
Do something great every day.

Do the right thing when nobody is watching.

Make our customers wildly successful.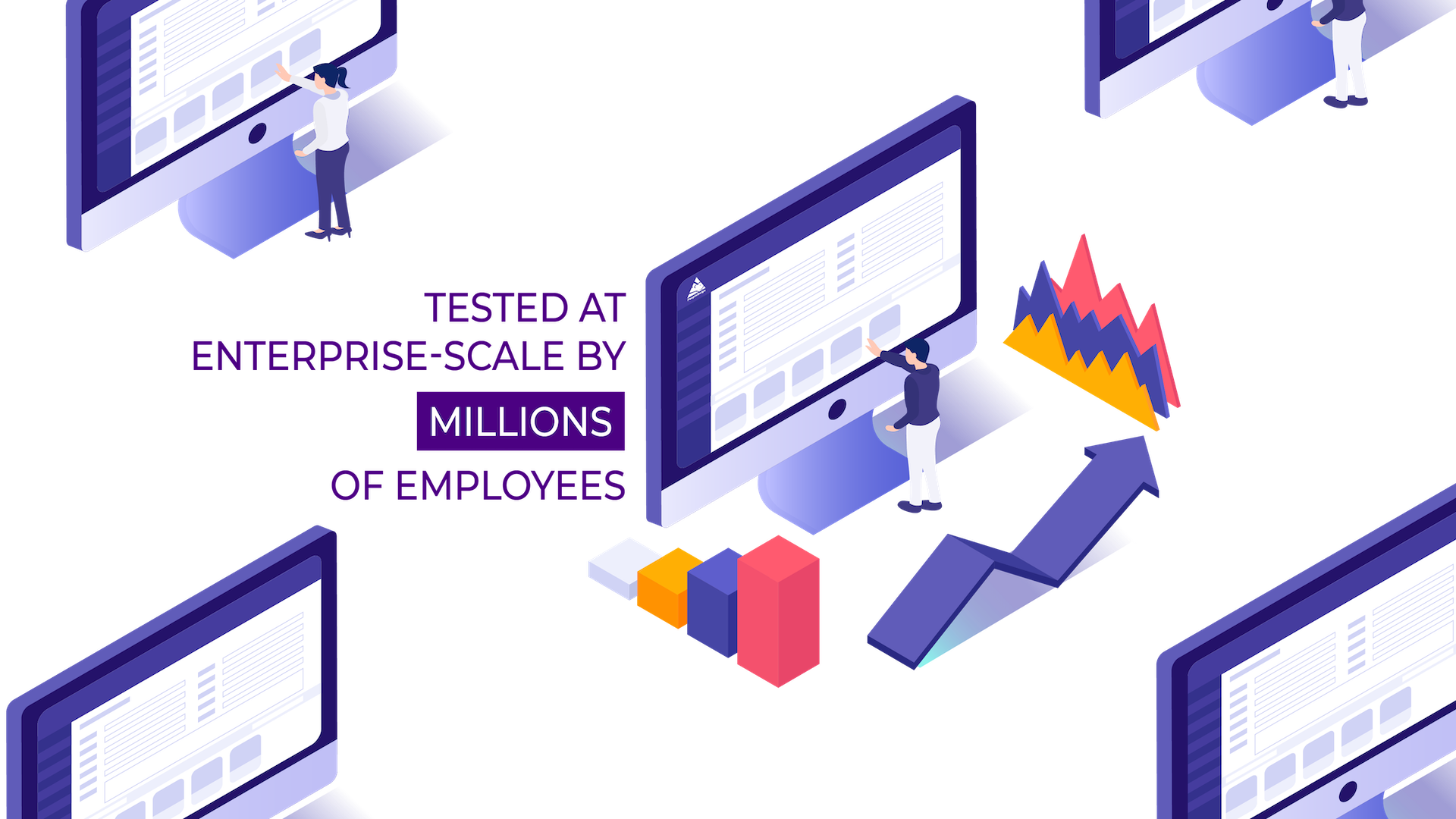 Thom Robbins
SAN JOSE, CALIFORNIA, UNITED STATES, November 15, 2023 /EINPresswire.com/ --