Organizations that invest in better employee service dramatically outperform their peers across every key metric.
Your employees deserve the best IT and HR service. When they receive great service, they're more engaged, more productive, and better able to serve your customers.
The future of work is smart offices and personalized services delivered based on who you are, where you are, and when you need them. Imagine conference rooms that book themselves, travel reservations made for you, and apps that suggest how you should use them before you know what to ask. That future is available today. That future is PeopleReign.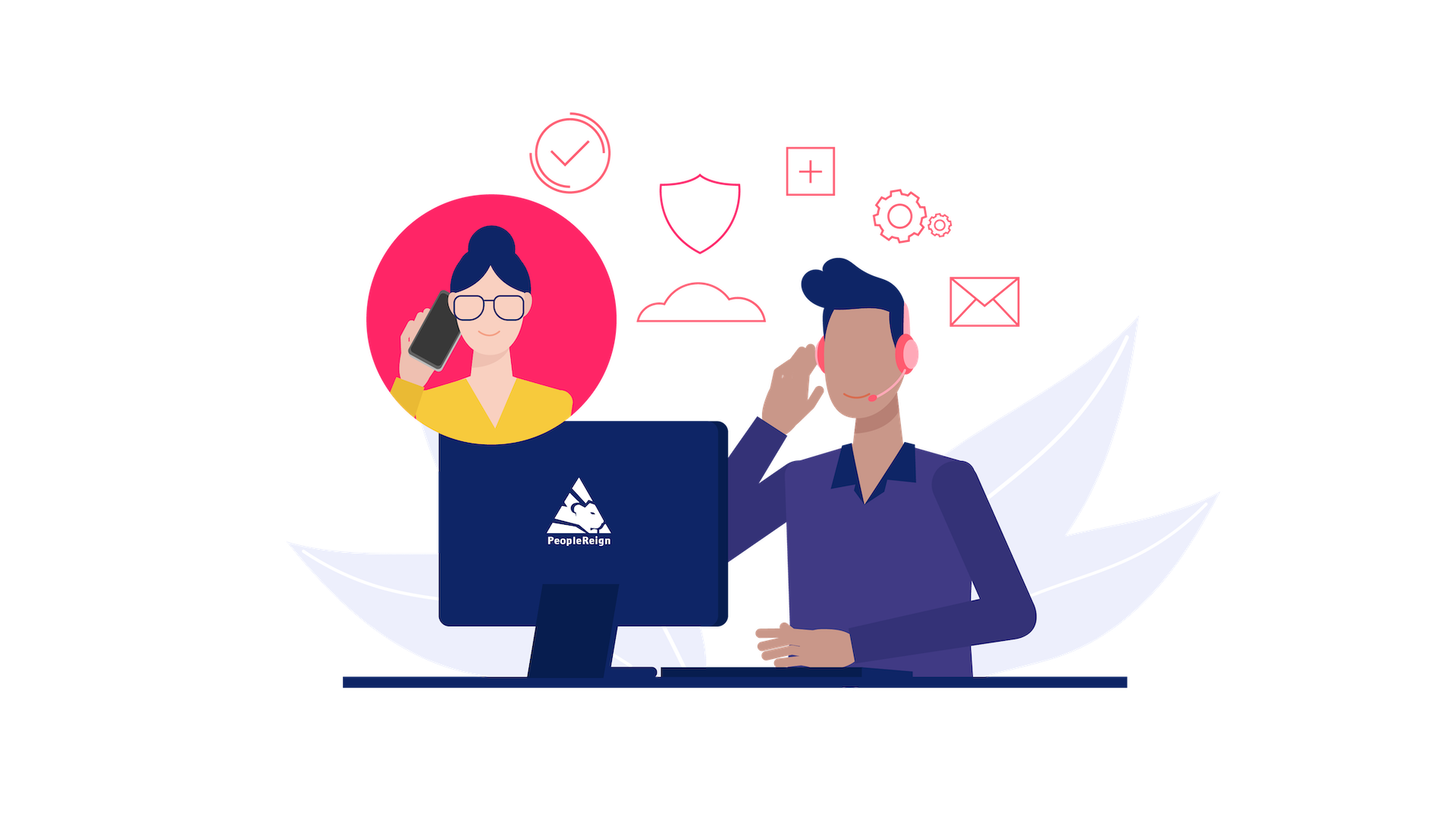 Employee behavior doesn't need to change.
Use existing support channels like voice, SMS, chat, and email but deliver better answers faster. A Fortune 500 bank with 15,000 employees in more than 25 countries uses the PeopleReign virtual agent to answer common IT, HR, and Finance questions. They replaced IBM Watson with PeopleReign and immediately saw incident volume fall by a third and customer sat scores increase by 25% in the first six months.
Subscribe to latest updates
The PeopleReign virtual agent for IT and HR is transforming how organizations interact with employees. Unlike alternatives, only PeopleReign: 
Speaks 27 languages with real-time language detection and auto-translation

Is trained to understand about five million common IT and HR concepts

Takes action to allow for fully autonomous call deflection

Automatically routes requests to the best live agent based on skills and geography

Recommends the best next action for live agents when the virtual agent isn't sufficient

Provides dashboard reports for managers to increase call deflection and reduce MTTR

Installs in about 30 minutes and comes pre-integrated with popular applications like ServiceNow
PeopleReign was developed by leading AI and Service Management experts and is loved by many of the most respected organizations on the planet. PeopleReign's unique AI technology…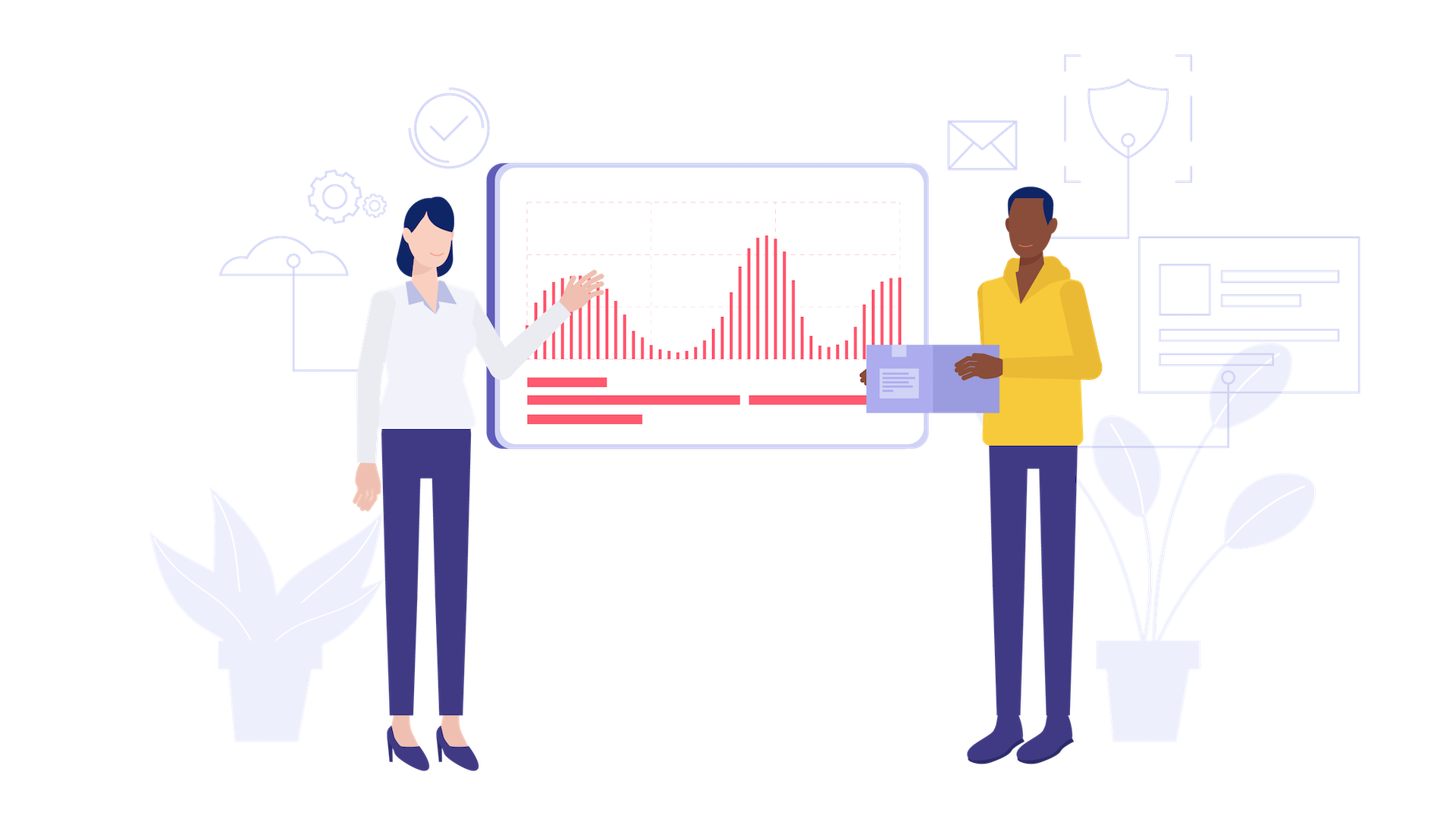 Benjamin Le
This is a transcript from the AI and the Future
Benjamin Le
This is a transcript from the AI and the Future
Benjamin Le
Mahesh Ram, founder and CEO of Solvvy, set out to