Delivering the future of work… one quarter at a time
Announcing three amazing new features in our fall 22 platform release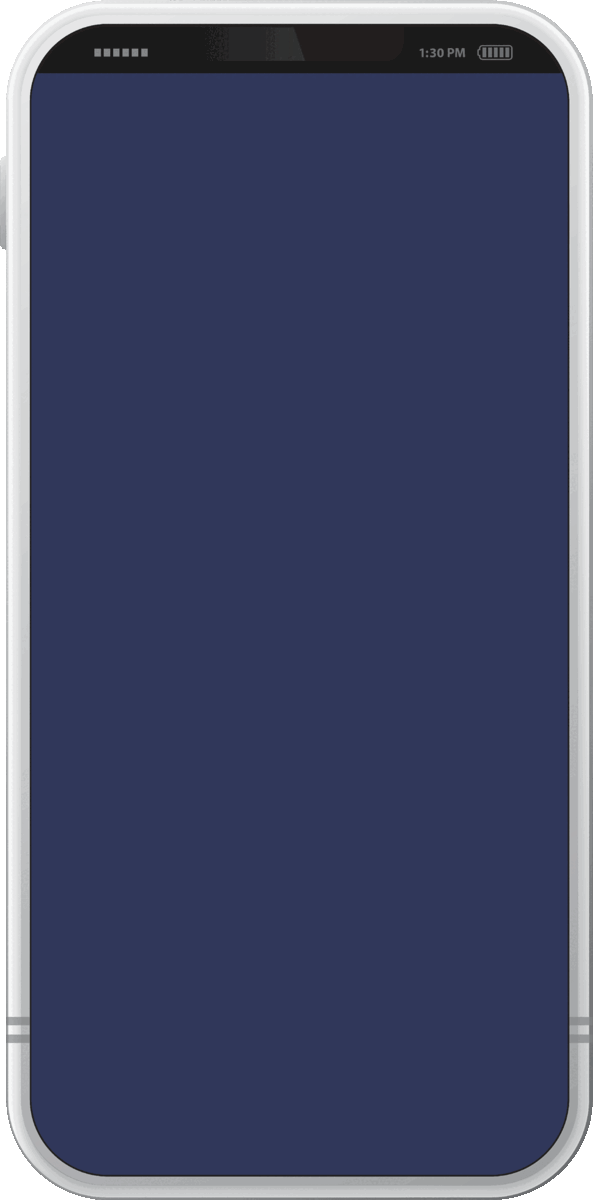 A customer recently commented that "…nobody's asking for a better chatbot. Everybody's asking for better answers." This quarter we delivered innovation that delivers on the promise of better answers and a better employee experience. We're proud to unveil three new platform features that make it easier to get more value faster out of a system of intelligence.
Workday activity pack
Employees often don't know if an issue like "update my tax forms" is an IT or HR request. Is it IT-related because it involves accessing an app or HR-related because it requires updating my withholding allowance? The best service experience is one where employees don't have to guess.
With our new activity pack for Workday, customers can add common HR orchestration tasks into automated workflows even when they span multiple domains. For example, with a few clicks PeopleReign admins can now update employee access permissions in ServiceNow then let the user update Workday tax forms via self-service… all integrated with interactive NLP conversations within the virtual agent. That means fewer tickets for IT and HR, less waiting for employees, and a better overall service experience.
ServiceNow Tokyo support for the Service Operations Workspace
The ServiceNow Tokyo release supports a new workspace that makes common tasks easier to complete for live agents with fewer clicks. This quarter, we extended PeopleReign Classify for auto-routing and PeopleReign Recommend for contextual recommendations to include native support for the new workspace capabilities. The latest PeopleReign update set for ServiceNow supports the new interface and the PeopleReign Administration Console supports all related configuration options like category blacklisting and whitelisting, threshold-based decisions, and predictive analytics.
AI model management
We've enhanced how AI models are created, versioned, monitored, and retired in the PeopleReign Administration Console. Without code or data engineers, PeopleReign administrators can now own the lifecycle of AI models used to perform automation tasks in all four PeopleReign applications: the virtual agent, Classify, Recommend, and Insights. All of the key phases of the model lifecycle are now available in one intuitive web interface, something I haven't seen anyone else in the industry achieve:
Import data from any source
Train a model with automated feature selection, algorithm selection, and hyperparameter tuning
Create a task associated with the model
Create a pipeline to continuously monitor and update the model
Assign the task to a field in an app
Publish the model so it can make runtime decisions
Just like that. In a few steps, mere mortals become data savants. I'm as excited about this new set of features as I've been about anything we've ever released! Start managing your own models and let me know what you think.
One of the most gratifying parts of my job is introducing new innovation every few months. I'm proud of the team for continuing to push the boundaries of what can be accomplished with intelligent automation to make humans better. We're well on our way to achieving our vision of improving work life for the next billion employees… and we get a little closer every quarter.
View the full press release here